Make your winter a little more magical by taking an evening stroll through the Winter in Bloom light display at the Minnesota Landscape Arboretum. Stop by the Oswald Visitor Center to warm up and check out the stunning 25-foot-tall poinsettia tree along with the other beautifully decorated displays. Then, grab a coffee or hot chocolate from the Arboretum Café and head out to the outdoor gardens.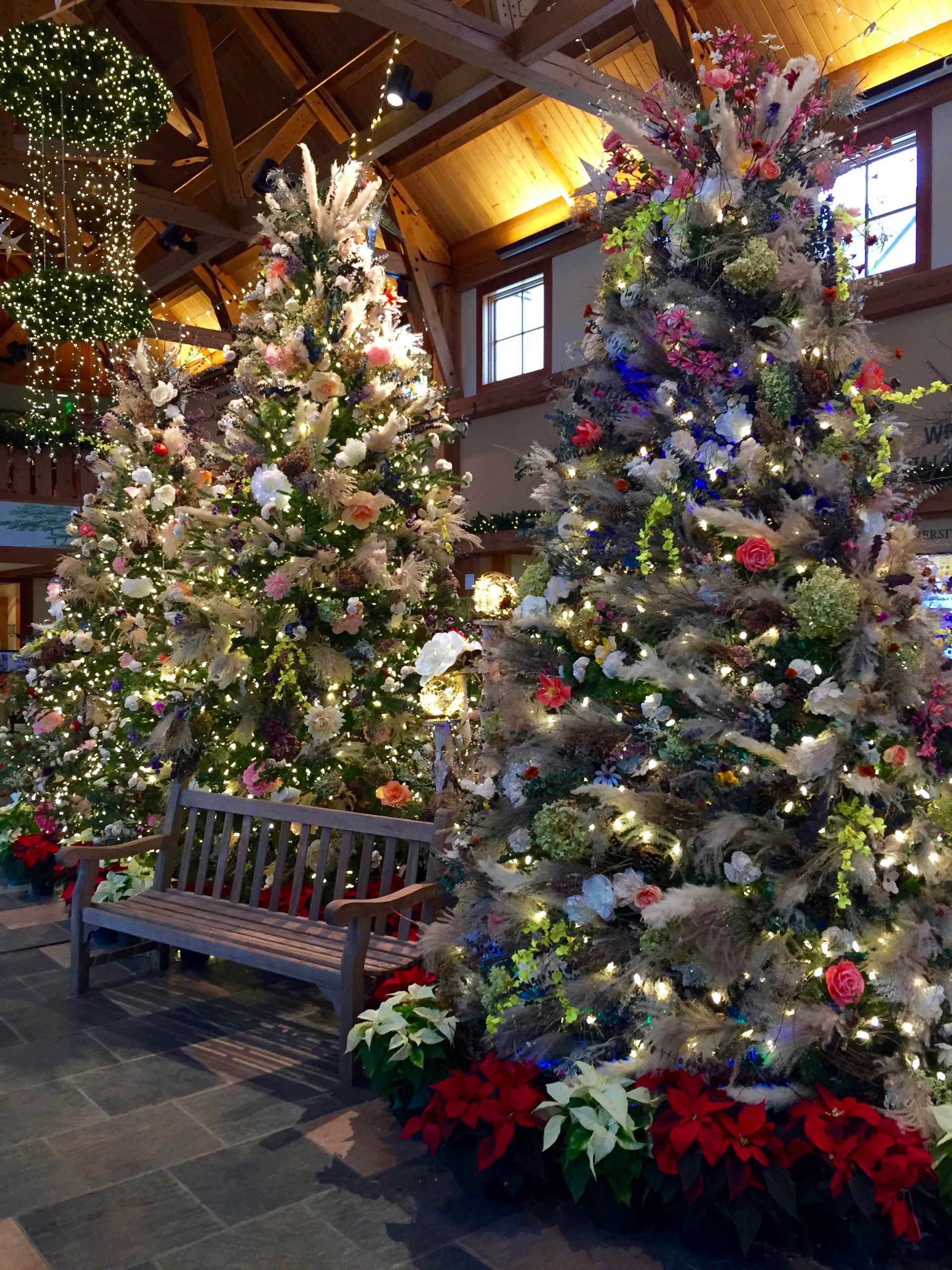 There are 14 light displays to experience, including the "Wintercraft Fire and Ice" throne with beautiful floral ice lanterns that were crafted by local ice artist, Jennifer Shea Hedberg, and the "Frozen Falls" waterfall complete with giant cascading water lilies. There are also four additional light displays around the arboretum to explore, including the "YouBetcha Winter Lights" and the "Gnome Village." Everything is within walking distance of the visitor center so you can always pop in to warm up if you're cold or need something stronger than coffee (read: wine).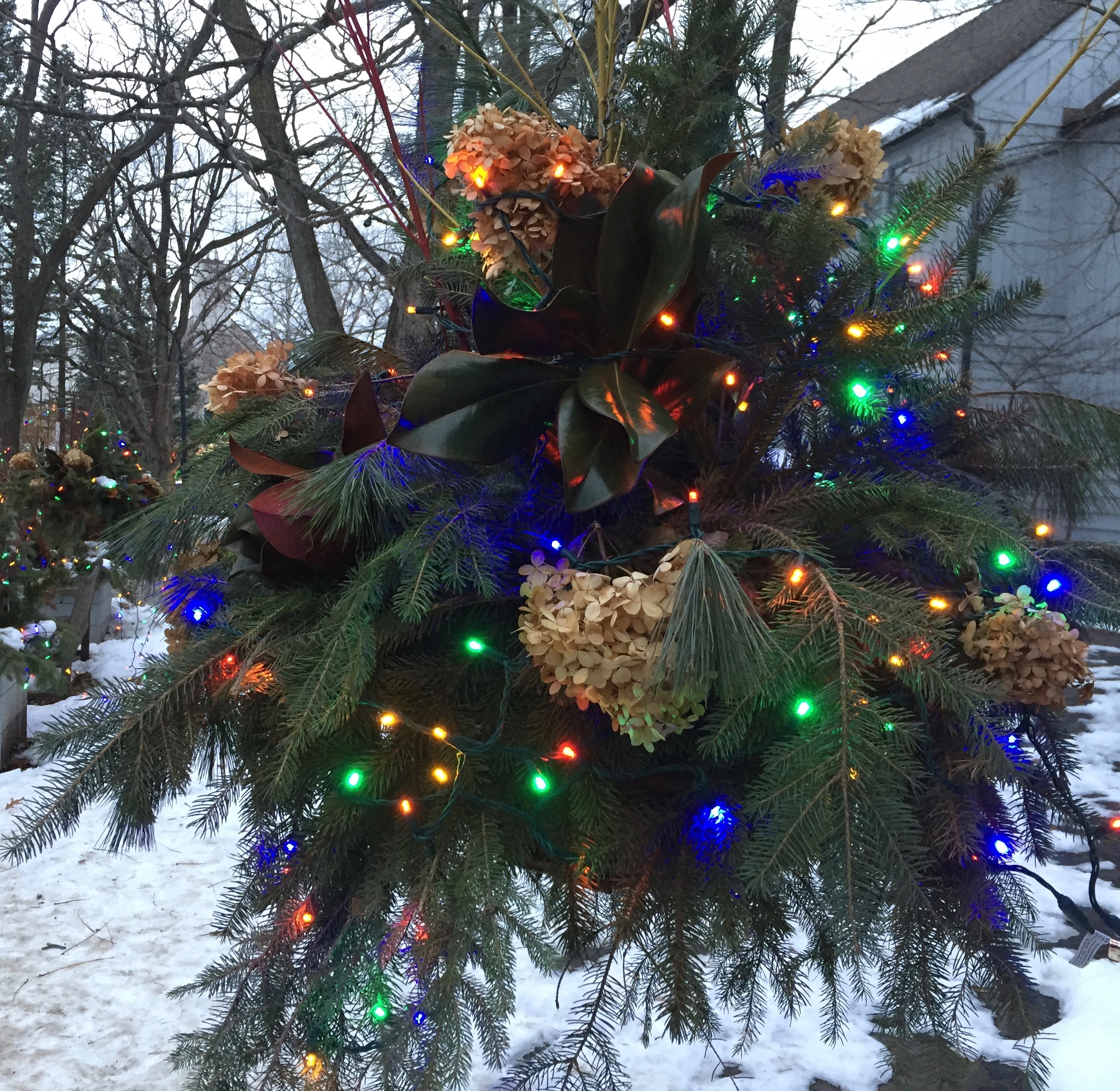 Winter in Bloom is open from 5:00pm-9:00pm Friday, Saturday and Sunday through Jan. 5, 2020. Admission is free for members and $15 for ages 16+. // www.arboretum.umn.edu
What did you think of Winter in Bloom? What was your favorite display? Let me know in the comments!