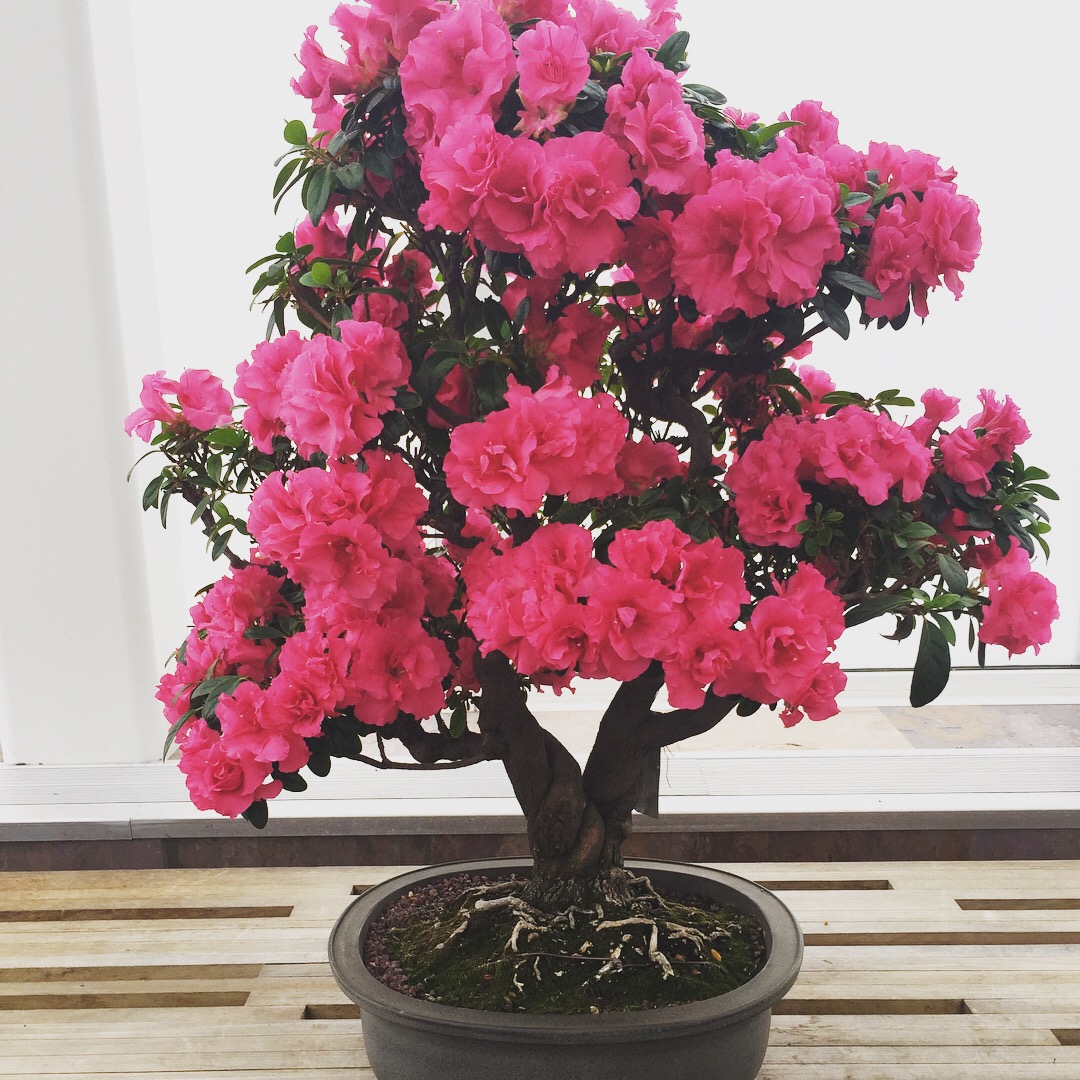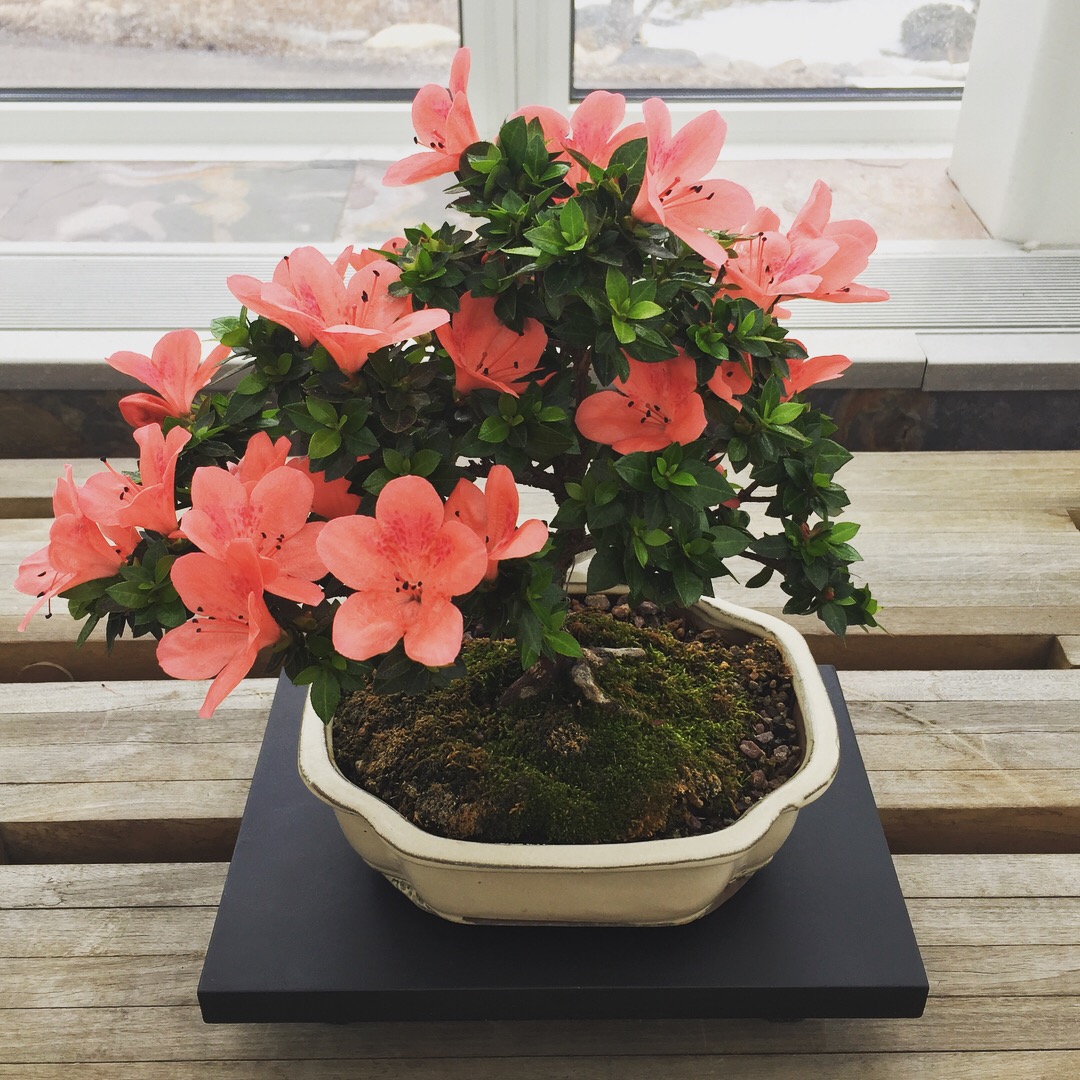 When you think of April, you think of warm weather, rain and spring flowers, right? Wrong! Unfortunately, the only "April showers" happening in Minnesota seem to involve snow.
As you can probably guess, I'm a little fed up with winter at the moment. A couple days ago it was -3 and now it's snowing…again. Needless to say, I needed a break from the cold so I popped over to the Como Conservatory in St. Paul to remind myself that spring flowers and green trees do exist.
The spring flower show is currently on display in the Sunken Garden and it smells absolutely amazing. The entire room is filled with bright yellow tulips, cheery daffodils, fragrant hyacinth, snapdragons and stunning hydrangeas. I could've stayed there for hours (I think everyone else wanted to as well). Most of the bonsai trees in the Ordway Japanese Garden wing were also in full bloom. The tiny crabapple was awash with beautiful, white blossoms and the azalea bonsai trees were bursting with stunning, pink petals (fun fact: one of the azalea trees has been "in training" since 2004! That's 14 years!).
I can't wait for the first real signs of spring. But until then, if you need me, I'll be waiting out the rest of winter in the tropical rainforest room. // www.comozooconservatory.org